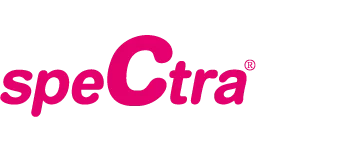 Spectra Breast Pumps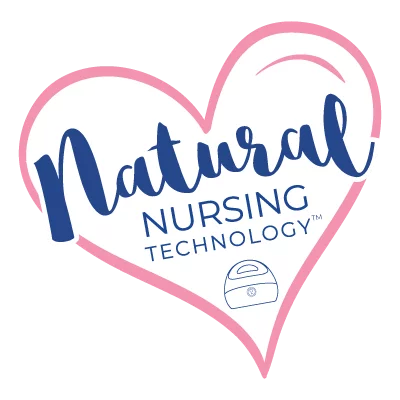 Spectra combines gentle vibration with soothing suckling action to stimulate milk production, our Natural Nursing Technology™ simulates the natural way a baby nurses and promotes a more comfortable pumping experience. Loved by lactation consultants and moms alike, the Spectra S2, S9 & Synergy Gold electric breast pumps bring confidence and comfort to every moment of the breastfeeding journey. Gentle & discreet, Spectra makes pumping a more natural part of the nursing process.
Disclaimer: Upgraded breast pumps are not 100% covered by your insurance. The amount you are required to pay out-of-pocket varies by the insurance provider.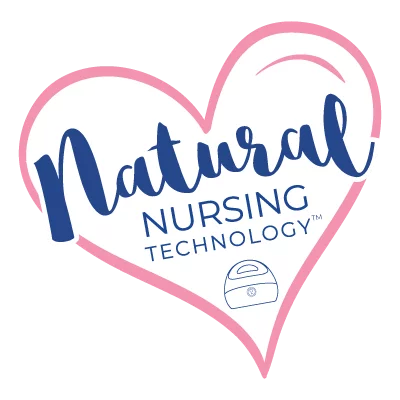 Shop Spectra Breast Pumps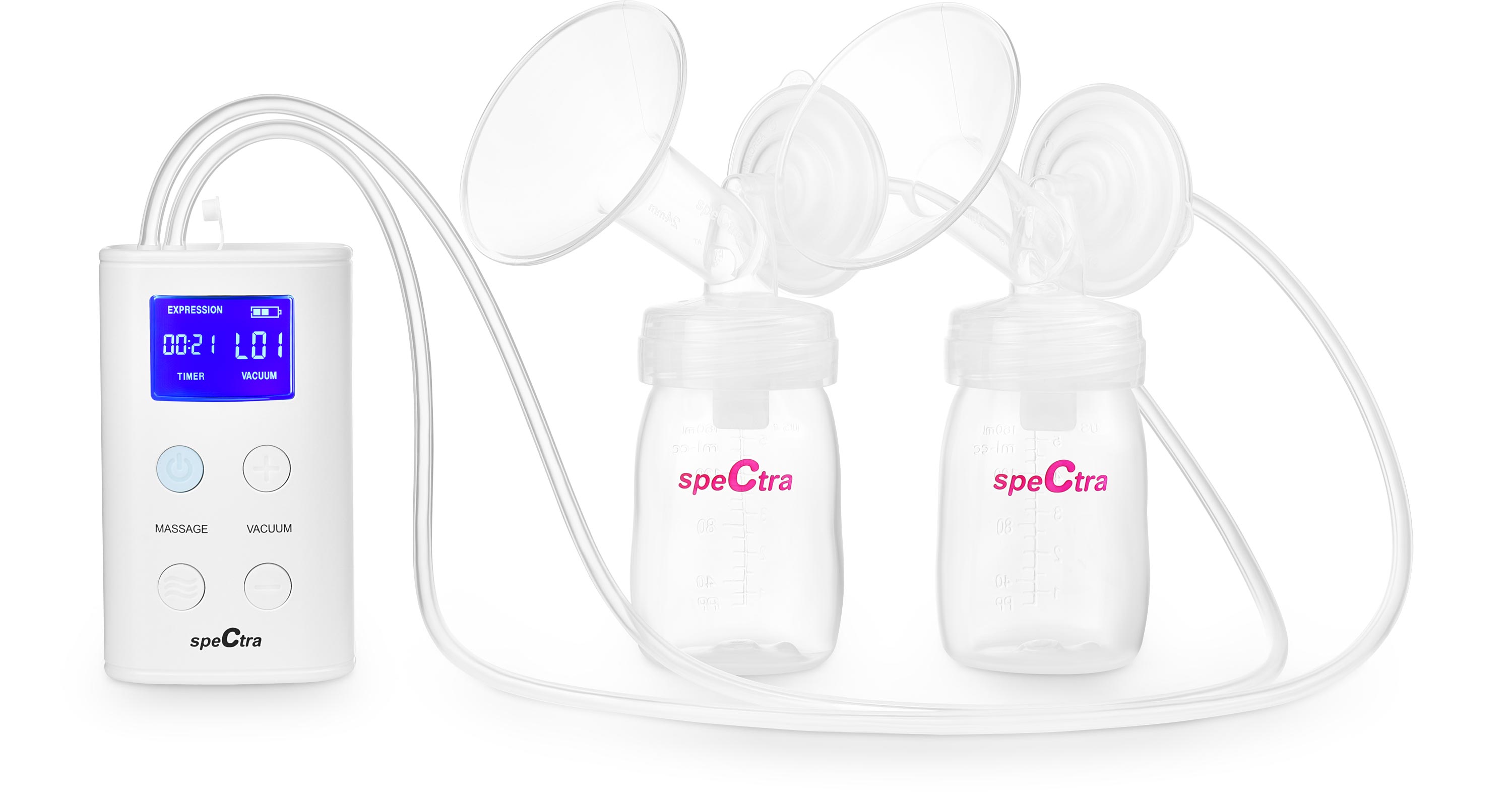 FEATURES
Portable and Rechargeable

Ultra Quiet for Discreet Pumping Sessions

Touch Screen With Timer

Customized Massage Mode Settings

Soothing Level 3 Illumination Night Light
VIEW PUMP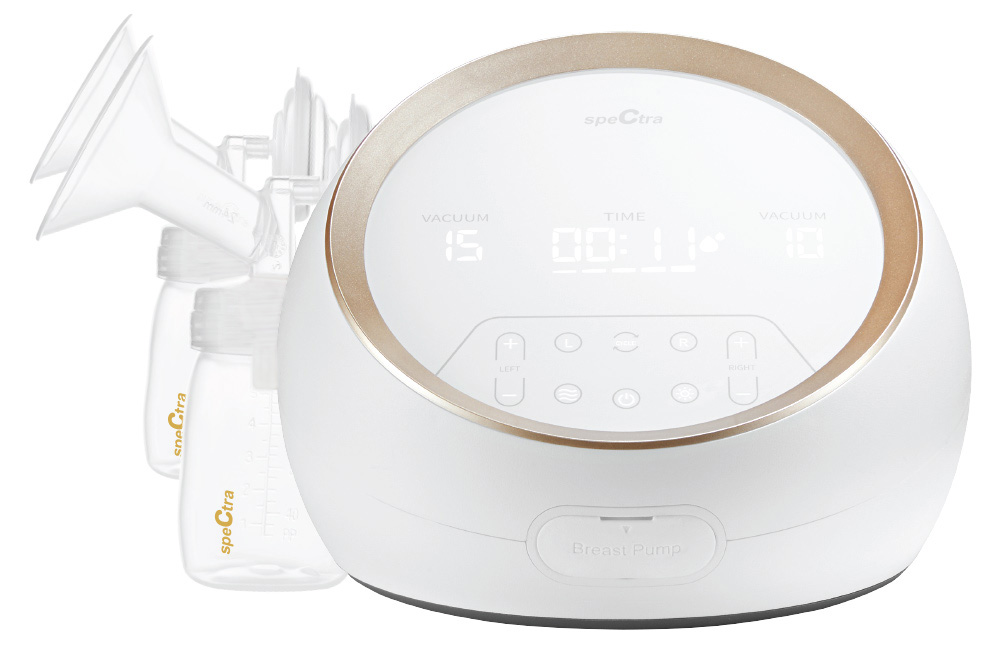 FEATURES
Dual Controls - Independent Breast Settings

Ultra Quiet for Discreet Pumping Sessions

Touch Screen With Timer

Customized Massage Mode Settings

Soothing Level 3 Illumination Night Light
VIEW PUMP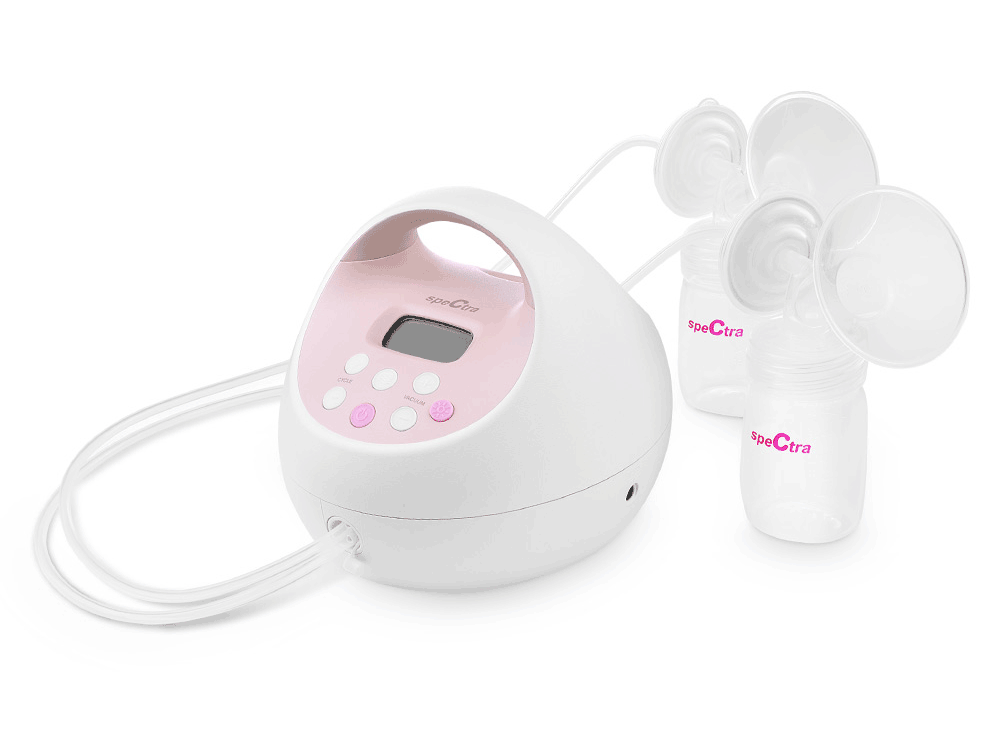 FEATURES
Ultra Quiet for Discreet Pumping Sessions

Auto Timer With Display

Lightweight for Easy Transportation

Customized Massage Mode Settings

Soothing Level 2 Illumination Night Light
VIEW PUMP