Breast Pump Accessories & Supplies
Introducing breast pump supplies & maternity accessories from Apria Healthcare! Now part of the same family, Byram is excited to offer moms expanded access to maternity supplies through ApriaDirect.com to support their breastfeeding journey. Choose from breast pump parts*, nursing & skin care, milk bottles & storage, nursing tote bags, breast pump backpacks, manual pumps, and power supply options. To begin shopping on ApriaDirect.com, click on a product below.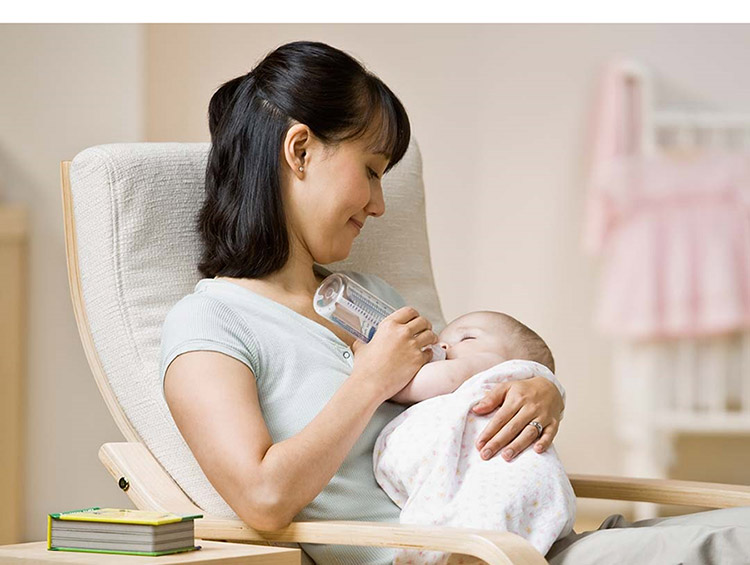 Shop By Breast Pump Supplies Category
Breast Pump Parts
Apria offers breast pump replacement parts for Medela, Spectra, Evenflo, Ameda, Lansinoh, Willow, and Elvie. Over time, or after frequent pumping, you may need replacement or spare pumping parts, including tubing, flanges, and milk collection bottles.
VIEW ALL
Breast Milk Bottles & Storage
Apria offers many different types of bottles, nipples and lids so you can find the perfect milk storage solution to meet your needs. Shop a variety of breast milk storage bags from brands like Lansinoh, Medela, and Ameda.
VIEW ALL
Manual Breast Pumps & Other Items
Manual breast pumps are a perfect accessory to your electric breast pump. Lightweight and easily stored, manual breast pumps are a perfect back up for moms on-the-go.
VIEW ALL
Nursing and Skincare
Make nursing easier and more comfortable with nipple cream, gel pads, and breastfeeding pillows. Select from brand names like Lansinoh, Medela, and Ameda.
VIEW ALL
Excludes CPAP units. Notice to Medicare beneficiaries and patients with other insurance coverage seeking to place orders through the ApriaDirect website:
Medicare, insurance companies and other payors may not pay for many of the items offered for purchase through ApriaDirect.com. Items ordered through ApriaDirect.com will not be billed to your insurance and you will have to pay for these items out of your own funds. If you believe that an item on ApriaDirect.com may be reimbursable through your insurance policy or coverage, please contact your insurance company. Items reimbursed through your insurance policy or coverage are not eligible for any online discount. If you have any questions about ApriaDirect, please send an email to support@apria.com or call the ApriaDirect Customer Care team at 800-780-1508.