Spectra S2 Plus, The Premier Breast Pump For All Moms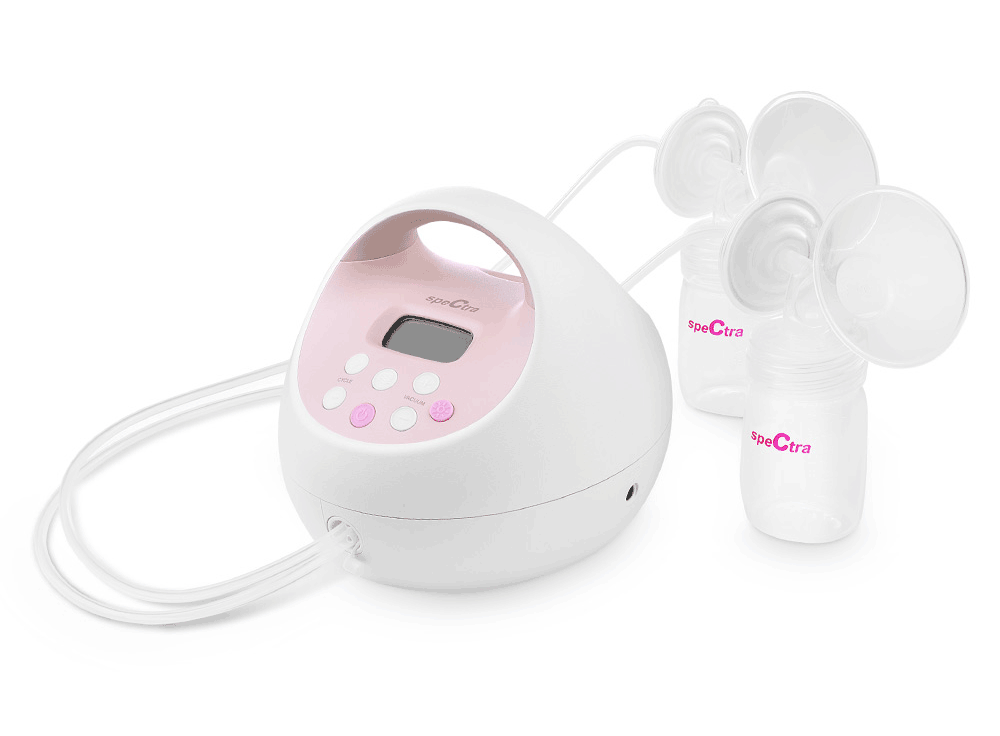 A favorite of moms and lactation consultants worldwide, the Spectra S2 Plus is designed to bring confidence and comfort to every moment of the breastfeeding journey. Weighing only 3lbx, the S2 is ultra-quiet for optimum discretion. Additionally, the S2 is hospital strength (270 mmHg), ensuring productive single or double pumping sessions. Like all Spectra pumps, the S2 Plus is a true closed system, creating a hygienic barrier between outside contaminants and mother's milk.

What is Natural Nursing Technology?
Unique and exclusive to Spectra Baby USA, all Natural Nursing Technology vacuum patterns closely mimic the experience of natural breastfeeding. Unlike other products, Spectra breast pumps use a gentle "suckling" pumping pattern that since 2011 has provided productive, comfortable, and successful pumping sessions that moms deserve and enjoy. This means more milk in less time.
Spectra S2 Plus Features
Powerful strength for optimum performance
Soothing 2 level illumination night light
Customized massage mode settings for comfort
Ultra quiet for discreet pumping sessions
Tough screen LCD with timer control
Backflow prevention to protect against contamination
24mm breast flanges (2)
28mm breast flanges (2)
Wide neck bottles (2)
Bottle discs (2)
Bottle covers (2)
Locking rings (2)
Duckbill valves (2)
Backflow protectors (2)
Tubing (2)
12v ac power adapter (1)

Spectra S2 Plus Breast Pump Video