What are Some Tasty Papaya Recipes?
Although not proven via research, papayas have been commonly used in Asia as a galactagogue. Traditional thought is that the enzymes and phytochemicals in papaya may enhance breast tissue as well as improve lactation. Papaya has also been used as a safe and natural sedative. The sedating quality may help you to relax, and at the same time help with the milk letdown process.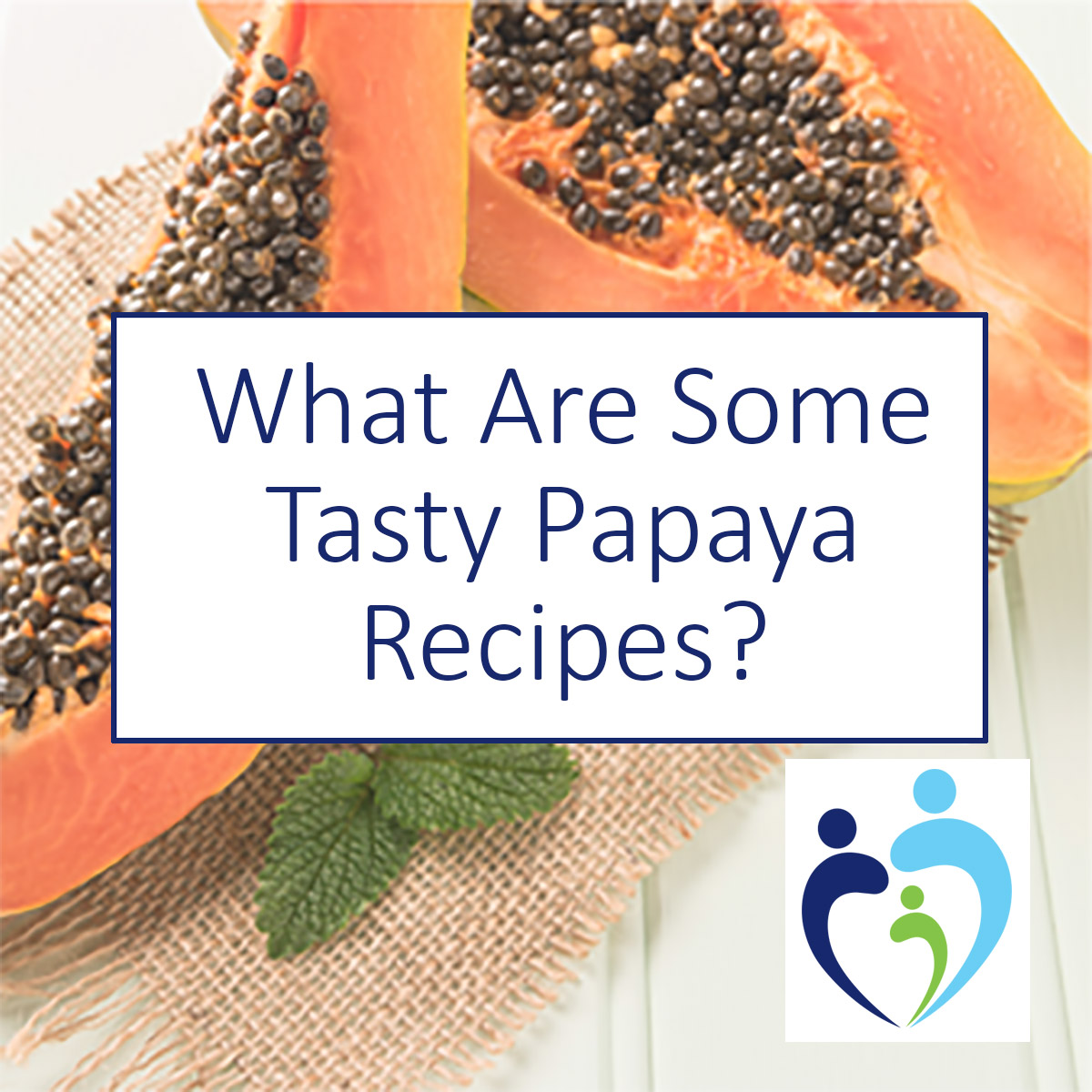 Also, we quite enjoy the taste of papaya—especially in the summer. Here are a few light and delicious recipes.
Papaya Parfait
Yields: 1 Serving
Ingredients:
1 8 ounce container of low-fat plain (or vanilla) yogurt
1 cup papaya, cubed
1 – 2 teaspoons toasted wheat germ

Instructions:
Place yogurt into a small (chilled) bowl.
Top with papaya and sprinkle with wheat germ.
Papaya Avacado Salad
Yields: 4 Servings (approx. 2/3 cup each)
Ingredients:
1 medium papaya, diced
1 medium avocado, diced*
¾ cip diced jicama
2 tablespoons chopped toasted walnuts (or a nutty cereal like grapenuts)
2 tablespoons light vinaigrette
*Choose an avocado that is ripe, but not mushy so it will slice, but not lose its shape when combined with other salad ingredients.
Instructions: 

Gently combine papaya, avocado, jicama, walnuts in a medium bowl.
Chill for at least an hour
Order your no-cost breast pump today