Breast Pumps Covered Under Insurance Cost Nothing Out of Pocket
Here's What We'd Do With the Extra Cash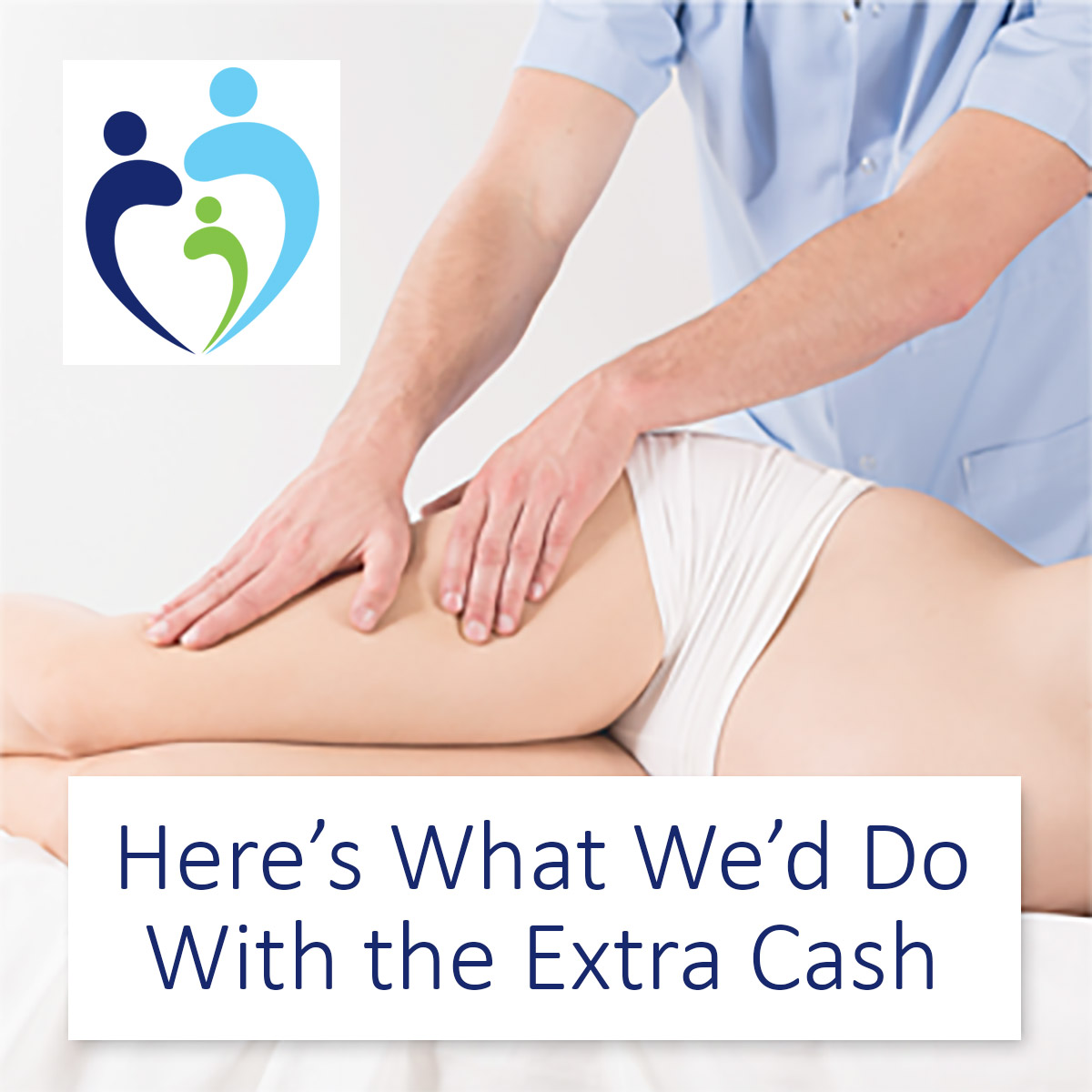 Thanks to the Affordable Care Act, breast pumps are now covered for expectant mothers—at no cost—under most health insurance policies.
And the process of receiving your covered breast pump through Byram Healthcare is actually simple!
Because Byram Healthcare partners with hundreds of insurance providers nationally, odds are we got you covered. Visit our website to quickly determine which pumps are offered through your specific insurance carrier. If you're ready to choose, you can place your order today and we will ship your preferred breast pump directly to you. It couldn't be easier.
Having trouble finding time to visit our website?
We get it. We've been there. There's very little extra time when you're busy preparing for your baby's arrival. So we thought we'd give you some motivation. As moms who've gone before you down the motherhood path—and moms who bought our awesome (and expensive) breast pumps out of pocket—we did a little daydreaming about how we might have spent that surprise cash.
Byram Healthcare carries five of the market's most popular breast pumps: The Medela Pump In Style Advanced, The Ameda Purely Yours Ultra, the Freemie Freedom Hands Free, the Spectra S2, and the Hygeia Q. If you purchased any of these models from a store, you'd pay anywhere from $125 – $300, approximately.
Here are a few suggestions on how you might spend this money. The first suggestions are all about you—because after baby arrives, it will be a lot less about you, forever. The last suggestions are practical and baby-focused, because we know just how much all these supplies and tools cost.
$125 – Get your hair done at a nice salon. Indulge in an hour-long maternity massage. Get a baby carrier like those designed by Ergobaby or Baby Bjorn.
$200 – Invite your best gals to a swanky brunch and pick up the tab. Relax at a day spa after getting a facial and a mani/pedi. Purchase the car seat system you've selected to keep baby safe in transport.
$300—Ladies, that's one airline ticket for your "babymoon," or one night at a 4-star hotel. It will also buy you a very chic and sturdy crib.

The post Breast Pumps Covered Under Insurance Cost Nothing Out of Pocket appeared first on Breast Pump Blog | Breastfeeding Blog.