Necessary Breast Pump Accessories for Savvy Pumping Mamas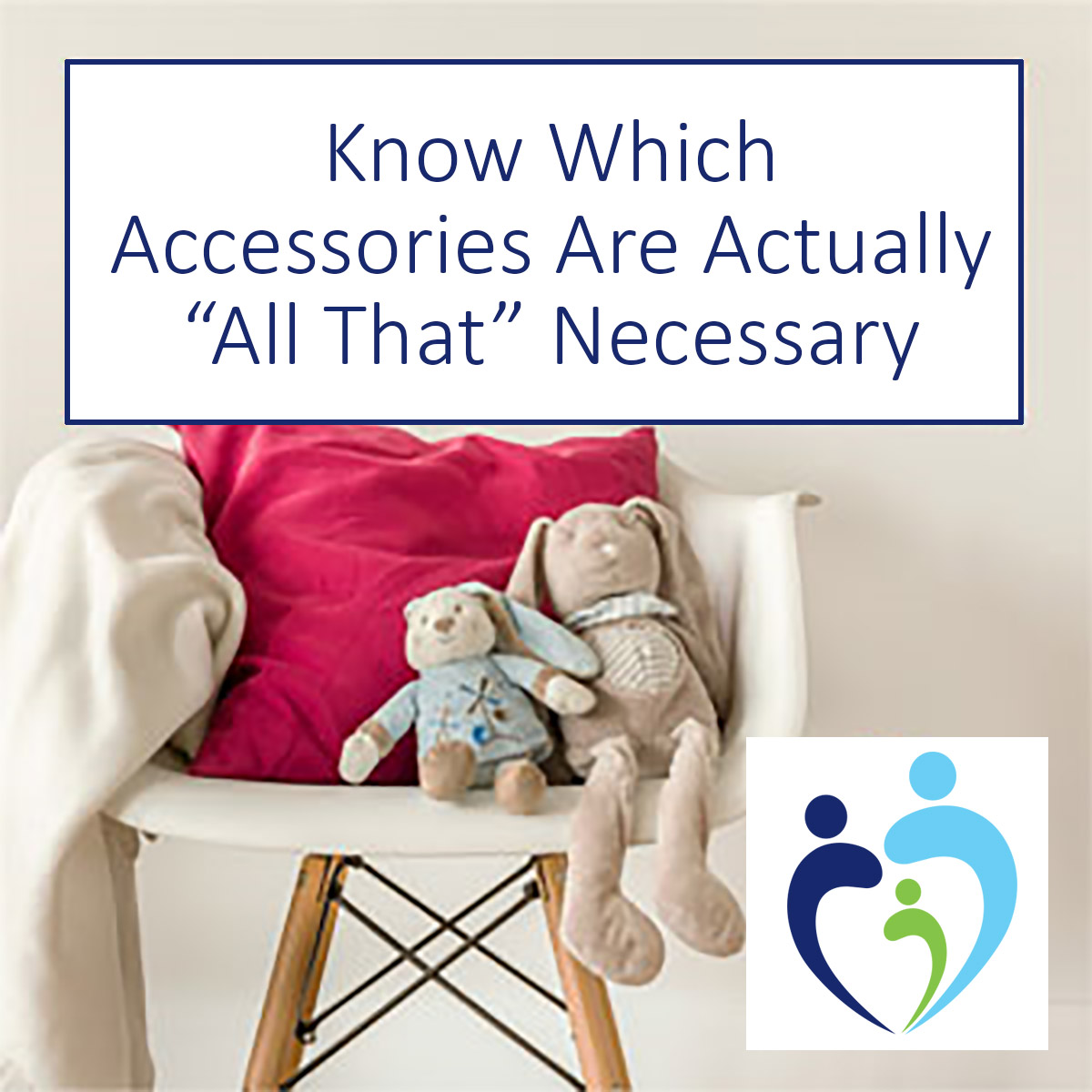 Selection is a good thing for consumers. But too many choices can be—well—too much for an expecting mother. In fact, as new moms, we wished the best breast-pumping solutions would magically appear, without need for careful research or personal experimentation. We hadn't the money or the time to invest.
These days it seems there are heaps of accessories for everything "baby"— breast pumping included. And while we like lots of them—most of them, in fact—we thought it would be helpful to offer a stream-lined recommendation for the breast pump accessories we could barely live without.
Freemie Hands Free Collection Cups
In all honesty, as the product is relatively new to market, only two of us used Freemie's gloriously emancipating hands-free collection cups. They really do fit, concealed, under your shirt so you can pump anywhere you choose. In addition, Freemie manufactures cups that are compatible with other breast pump models so even if you already have a non-Freemie pump, or plan to use a non-Freemie pump, you can still pump hands-free and completely concealed. If these babies had been available earlier, we'd all have been converts.
Flanges
If you aren't using Freemie's Collection Cups, you will use a more traditional flange. Although most pumps come with standard flanges included, these might not be your best-fit size. Make sure you read the directions on proper fit and purchase the correct size, if necessary. This will make all the difference in your milk output and breast health and comfort.
Disposable Nursing Pads
Once your milk comes in, you are bound to leak. The best way to stay as fresh and clean as possible is to always insert new disposable nursing pads into your bra between pumps or nursing.

Storage
Each pump offers its own specialized storage systems—some disposable and some reusable. Because of its ease, we like the Pump and Save Bags from Medela best.
Quick Clean Micro-Steam Bags
Again, this is because of ease. These bags disinfect breast shields, accessories, breast milk bottles, nipples pacifiers in 3 minutes in the microwave. Simple. We love.
Lanolin
Any type of nipple cream you prefer will do. You will thank us and so will your nipples.
Quick Clean Wipes
These are especially helpful to clean your pump and parts when you are pumping on the go or at work. The last thing you want to do once you arrive home after a busy day (and before you have to pump again) is take a dirty, stinky pump apart to wash. These are a serious stress reducer.
And don't forget mamas: you can't discover your necessary breast pump accessory without first selecting your breast pump! Get your no-cost pump and accessories from Byram Healthcare