Willow Breast Pumps Through Insurance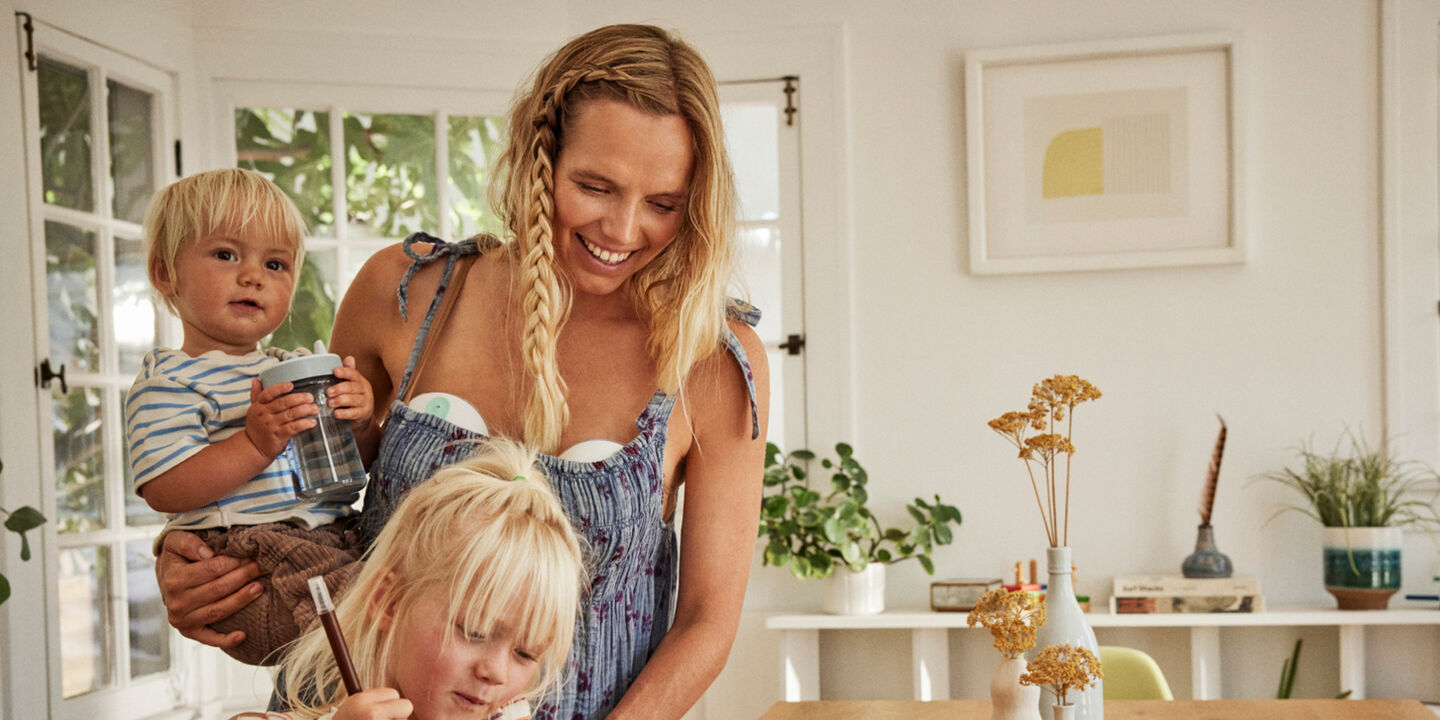 Free yourself from conventional breast pumps. Willow pumps are cord-free, hands-free, and totally wearable—giving you the freedom to live life with both hands. Don't have 240 hours to be stuck to a wall pumping? Willow's innovative technology gives you up to 360° mobility. No more bulky and loud pumps with dangling parts and cords. Willow's sleek design is discreet and quiet—like pumping should be.
Disclaimer: Upgraded breast pumps are not 100% covered by your insurance. The amount you are required to pay out-of-pocket varies by the insurance provider.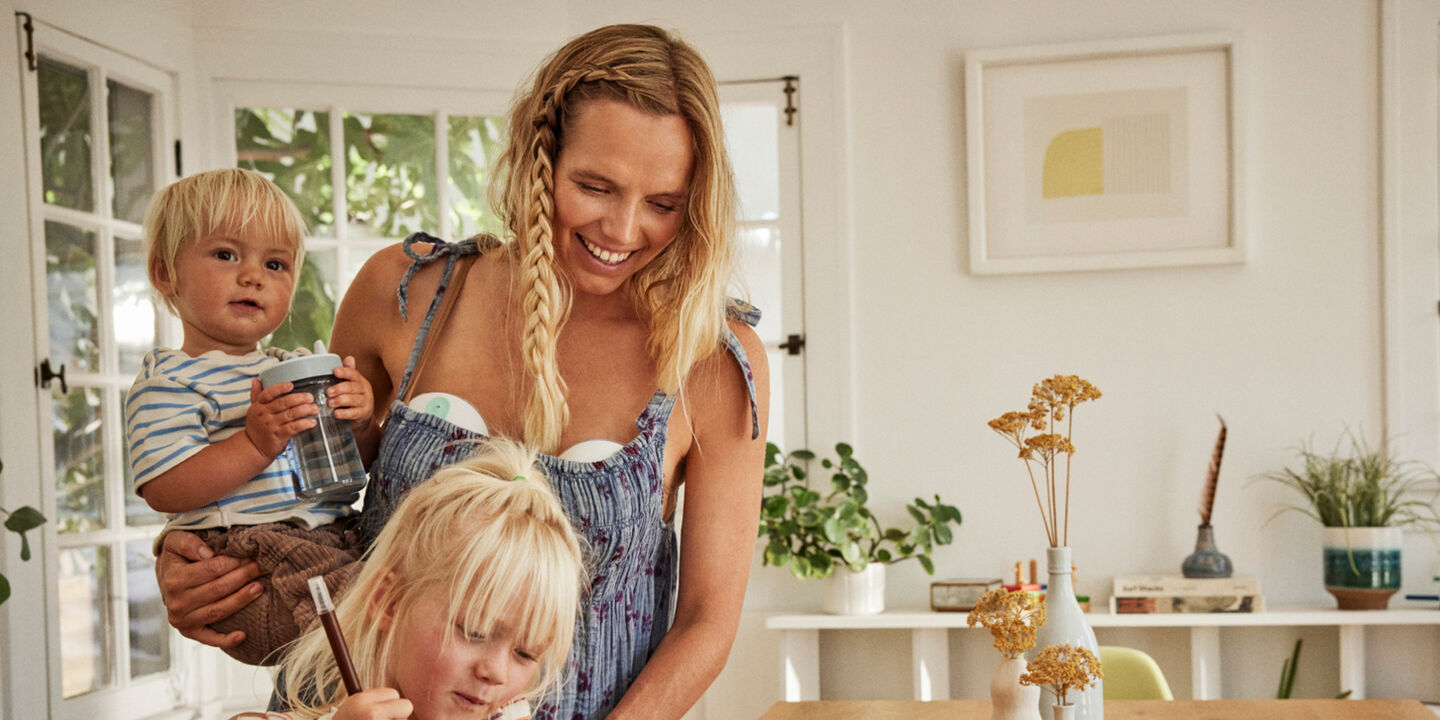 Shop Willow Breast Pumps With Insurance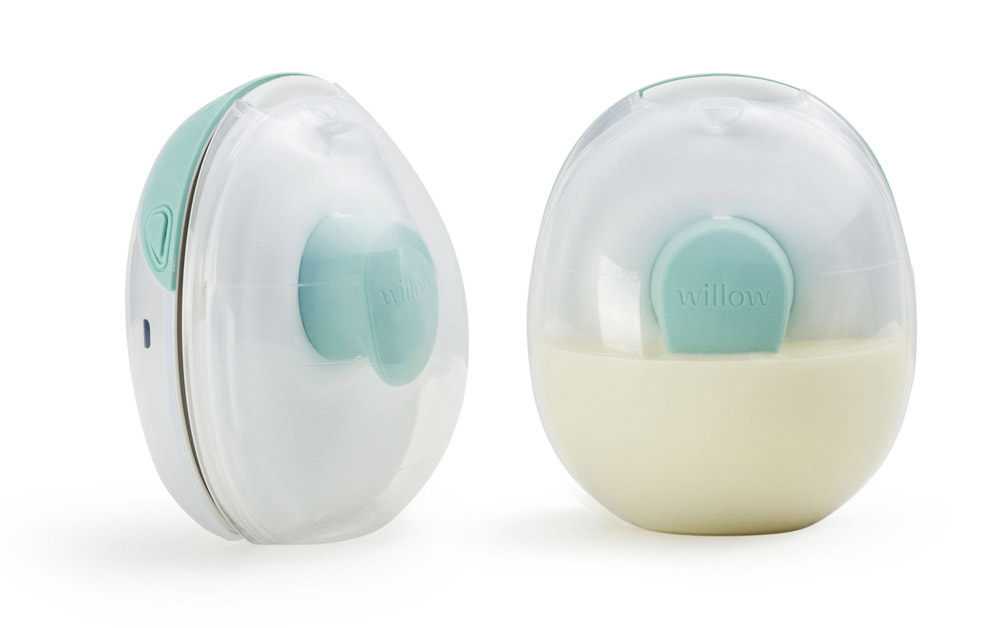 FEATURES
In Bra Design - No Cords or Bottles

Pump into Reusable Containers

Connect to your Mobile Device

Easy Clean - No Tiny Parts
VIEW PUMP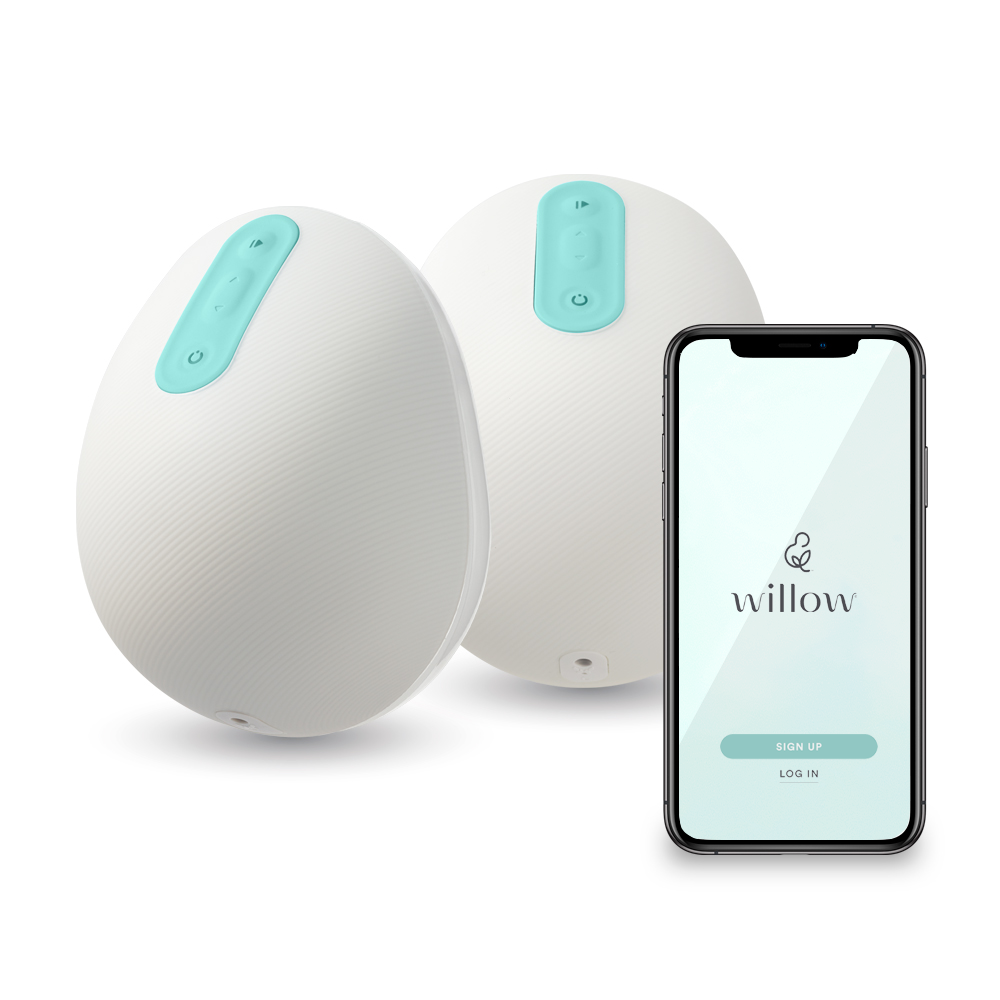 FEATURES
In Bra Design - No Cords or Bottles

Pump into Self-Sealing Bags or Reusable Containers

Connect to your Mobile Device

Easy Clean - No Tiny Parts
VIEW PUMP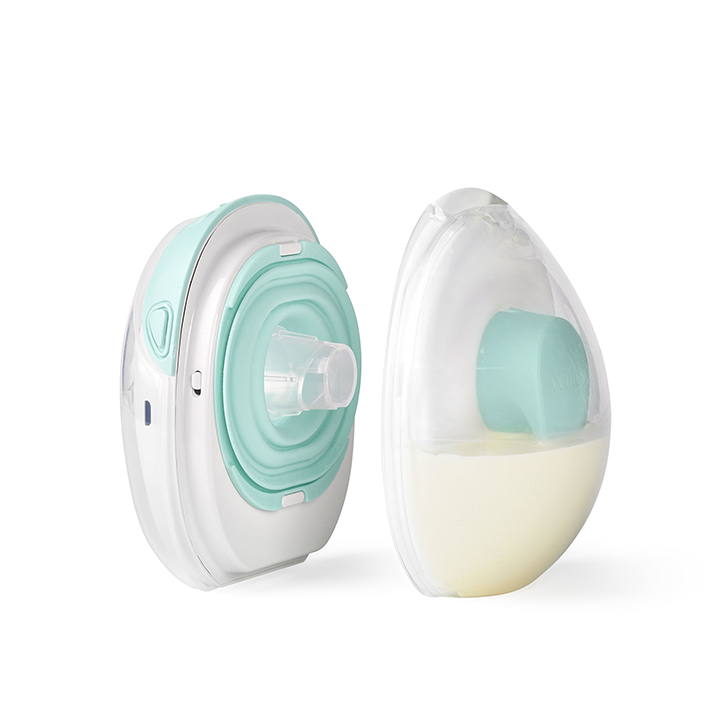 FEATURES
In Bra Design - No Cords or Bottles

Pump into Reusable Containers

Connect to your Mobile Device

Easy Clean - No Tiny Parts
VIEW PUMP