Product Benefits
Hands-free
Worn under clothing, Elvie Stride collects milk in-bra, keeping your hands and body free to move. Take a walk, take a call, or just take time for yourself— with nothing to tie you down.
Ultra-quiet
Built with noise reduction technology, Elvie Stride blends into the background for true pumping discretion.
Connected
Connect to the free Pump with Elvie app to control your pump remotely and keep tabs on your pumping history. It's smarter, so you don't have to pump harder.
Complete control
Choose from 10 intensity settings in both Stimulation and Expression modes for optimal comfort and efficiency. Customize your pump so it always starts with your preferred settings.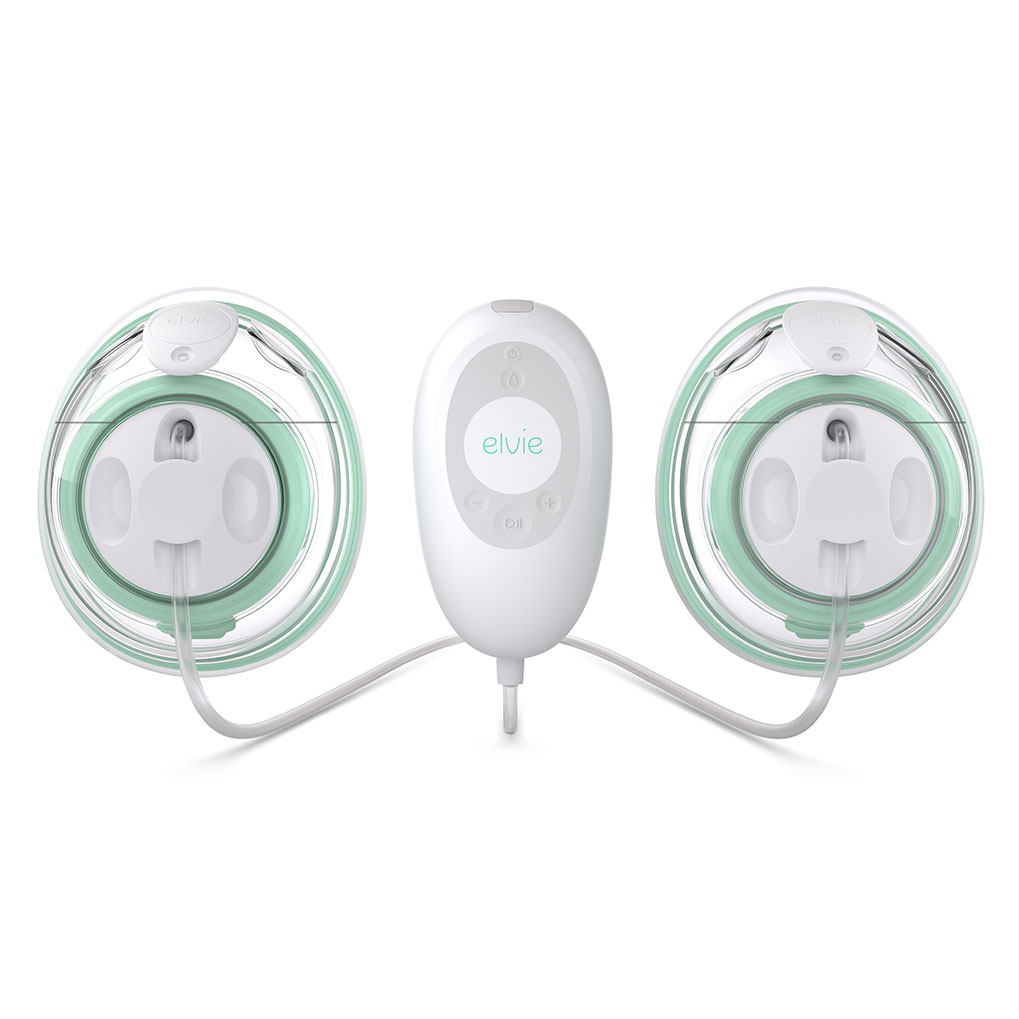 Stay Connected to your Pump
Pump with Elvie Mobile app
Elvie Stride works with or without the app. But, connecting to the app allows users to make the most of their pumping sessions by controlling the pump remotely and tracking their pumping history for each breast.
It's also possible to save default preferences for a quick start to each pumping session.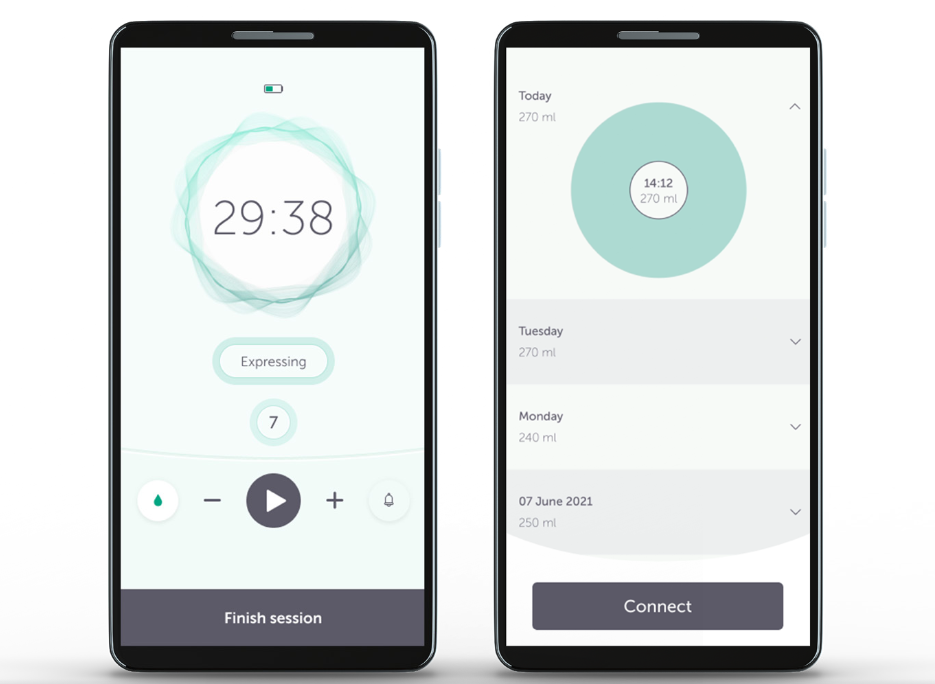 Product Features:
5 oz milk per cup
Portable and easy to use
Hospital grade strength (up to -270 mmHg)
2 modes, 20 intensity settings
Personalisation feature to save user default preferences
Suitable for single or double pumping
Closed system
Dishwasher safe
BPA free
What's Included:
1 Hub
2 Cup Fronts
2 Cup Seals
2 Breast Shields (24mm)
2 Caps
1 Tube Splitter
2 Short Tubes (for the Cups)
1 Long Tube (for the Hub)
1 Clip
1 Cover
2 Valves
2 Diaphragms
1 Charging Cable
Instructions for Use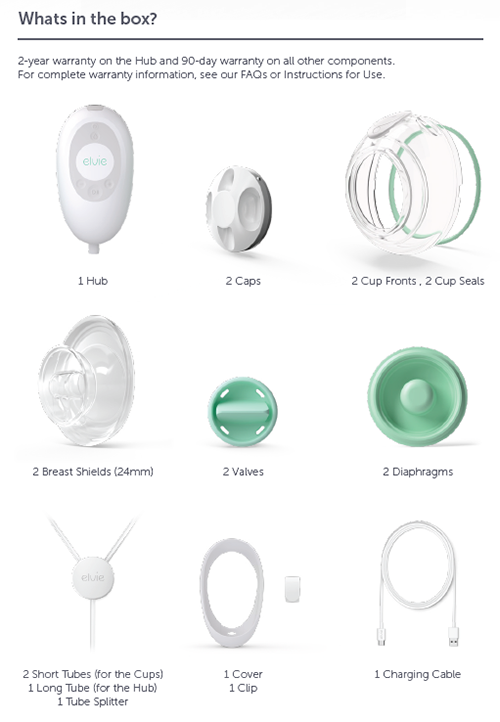 2-year warranty on the Hub and 90-day warranty on all other components. For complete warranty information, see our Instructions for Use.